We recently had the lovely pleasure of working with the lovely talent people over at AnalogFolk again, to help create some content for their yummy new site for Freedom Foods.
Take the Good Food Karma Index Survey and be marvelled by our brilliant stop animation or be marvelled by some amazing facts by watching this video.
Did you know that 13% of Australia (that's 3 million people!) think bacon is a super food.
Pablo is one of those people.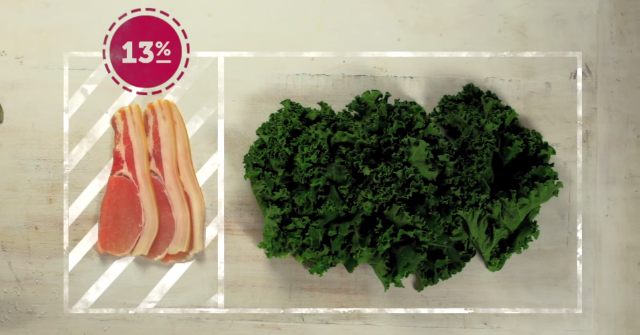 Lovely people of AnalogFolk, thank you again.